Facebook Perfect Storm Kiddo Special From Paull Chiropractic Family Wellness Center — Only 25 Available This Month
Get Your Consultation, Insight Scans, Exam and First Adjustment : Only $47
We want to help you reach your greatest health goals, feel better, and experience life to the fullest! Come find out how we can help you by scheduling you New Patient Consultation today!
Claim Your Offer Below!
What Our Patients Are Saying……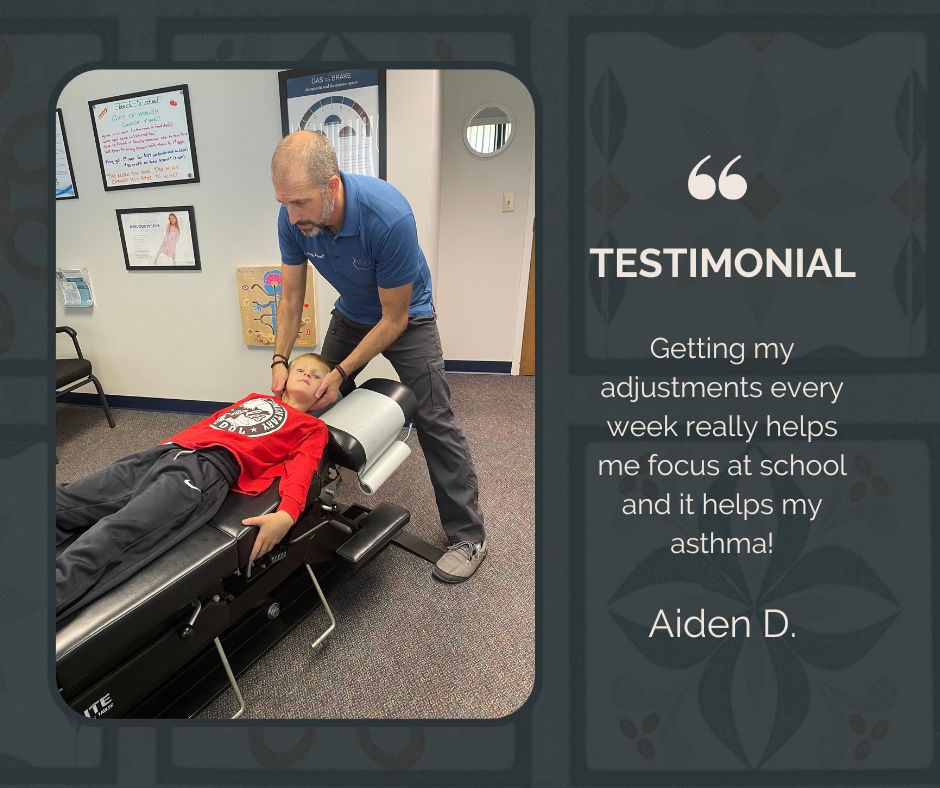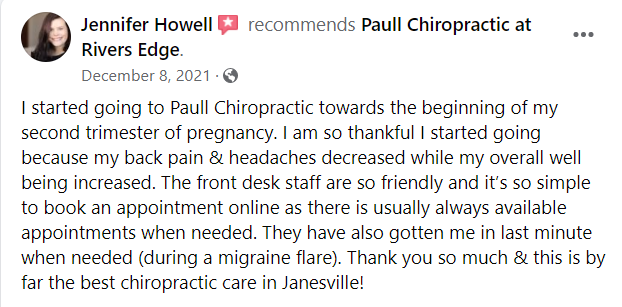 About Paull Chiropractic Family Wellness Center
Discover Incredible Well-being At Paull Chiropractic
Our Janesville Chiropractic office offers unique, comfortable care and will create a personalized health plan that works just for you. We see people of all ages, from newborns to adults, and our team has specialized training in pediatric and pregnancy chiropractic care.
Often, people ask us if we can help them with their migraines, back issues, colicky baby, sciatica or their child's ADD. The answer is simple: Just get checked.
That's it. It's the only way to find out if we can help. We'll sit down with you and listen to your concerns. Then we'll take scans with advanced technology, including the Insight Subluxation Station and digital X-rays (if necessary), and perform thorough testing to understand your condition. Then, we will sit down to analyze the findings, creating a customized plan made just for you.
We know that trusting someone with your family's health is a big deal. We promise to provide you with our best chiropractic care in a relaxing, comfortable atmosphere with a team dedicated to exceeding even your biggest expectations.
Find Us At: 100 W. Racine St, Janesville, WI 53548
Call Us At: 608-754-8977